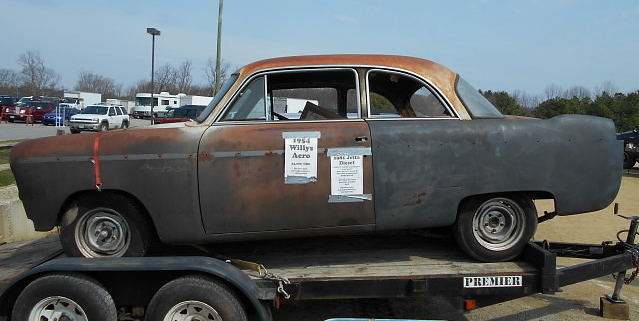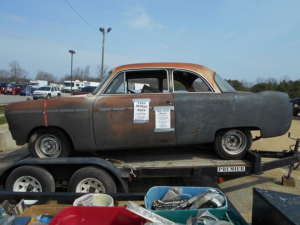 Everything Automotive Parts and Swap Meet
Friday, March 22, 2024 – 8:00am – 4:00pm
Saturday, March 23, 2024 – 8:00am – 2:00pm
Hosted by: Sugarloaf Mountain Region of the Antique Automobile Club of America
Registration Deadline: Deadline for Vendors and Exhibitors is March 23.  Discount for vendor spaces applies to space rentals before February 20, 2024.
*Indoor flea market 10 X 10 spaces  – $50-Discount/$55 each
*Outdoor spaces are approximately 15 X 40 – $60-Discount/$65 each
*Outdoor Vendor Area is located in the Buck Miller Arena.
*Cars for sale corral space – $50 each per vehicle for both days.
*Some single day spaces may be available – Inquire
Vendors are selling everything automotive.  Such as Antique auto parts, car care products; signs, toy and model cars, tools, hardware such as nuts, bolts, electrical parts, tires and rims, services such as restorations and auto detailing.
For registration form and information – contact: Jack Gallagher @ 301-674-5431