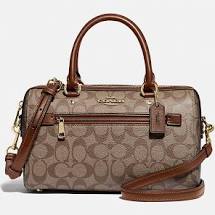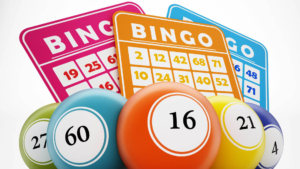 Lazarus United Church of Christ is hosting a purse bingo on Friday, June 4th.
All participants must wear a face covering/mask and practice social distancing with any one that is not part of your immediate party.
Doors open at 5:00pm – games start at 7:00pm.  Food and drinks will be available and must be consumed at your seats.
For tickets and more information please contact:
Alexis Masimore – 443-375-1114 – alexis_nicole07@hotmail.com