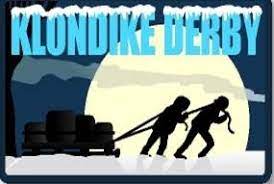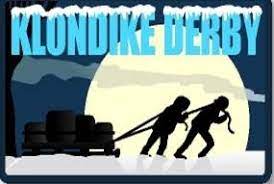 Hundreds of Boy Scouts and Cub Scouts will converge on the grounds of the Carroll County Agriculture Center in Westminster on Saturday, braving the cold, windy weather to partake in some outdoor fun at the Carroll District of the Boy Scouts of America's annual Klondike Derby.
Scouts as young as 6 engaged in a variety of team-building activities from Friday night through Sunday.
In each activity, teams will be scored based upon their performance, which is dependent on how well they collaborated as a group.
"The focus of this is everyone has to be working as a team," "Everything is teamwork and team spirit."
Possible activities could be:  trekking through the muddy grass,  building sleds, to get from one station to the next, a trebuchet launch, a zipline, a tomahawk throw, a catapult throw, a maze, fire starting, a barrel race and an obstacle course.  Who knows what this year's Klondike will bring.
There will be dozens of Boy Scouts who pitched tents in the grass and camped overnight on Friday and Saturday nights. The scent of burning firewood filled the crisp air.