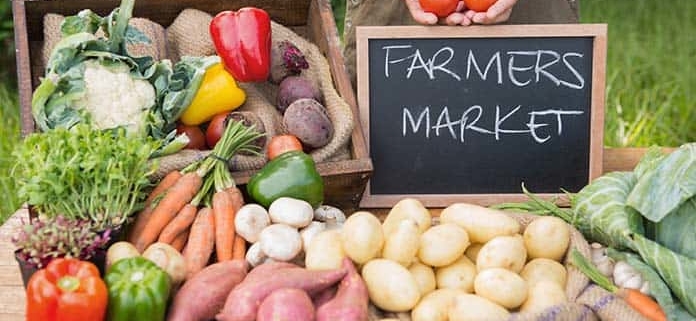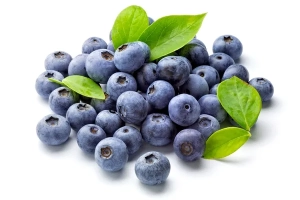 On Saturday, July 15, the Carroll County Farmer's Market will not be hosting "Home Party Day".
BUT – We will be showcasing blueberries!!! (scones, muffins, pies, buckles, pancakes, +)
There will be up to 30 local vendors offering their products.  Local Tomatoes, Peaches, Corn, and Beans are in! Plus so much more!
Local Carroll County corn is in!  The produce shoppers this week should be able to find locally grown Corn, tomatoes, lettuce, kale, Swiss Chard, onions, peas, radishes, zucchini, beets, squash, cucumbers, garlic, peppers,  sweet corn,  collards, herbs, cabbage, peaches, blueberries, black berries, and cherries.
The popular baked goods stands will be filled with homemade cakes, pies, cookies, scones and breads. Other food items include candy, jams, jellies and gourmet dips and sauces.  Farm fresh local eggs, honey, heritage beef, pork, and lamb are also available every week.
Among the crafts and fine arts available are handbags, jewelry, clothing, wood crafts, candles, soaps, seasonal decorations and so much more.
Plant vendors will be on hand with perennials, flowering shrubs, hanging baskets and herb plants.
The Master Gardeners will be on hand to help with any gardening questions.
The cafeteria is open during market hours for breakfast and lunch. Pancake breakfasts, egg sandwiches and homemade slices of pie.
Hours for the Summer Market are 8am-1pm
The Summer Session of Farm Market runs each Saturday throughout the summer.
Admission and parking are free.
We are handicapped accessible and busses are welcome.
Follow the signs to "Ag Center".
For more info call Anita at 410-848-7748 or
check out our website at:   www.carrollcountyfarmersmarket.com