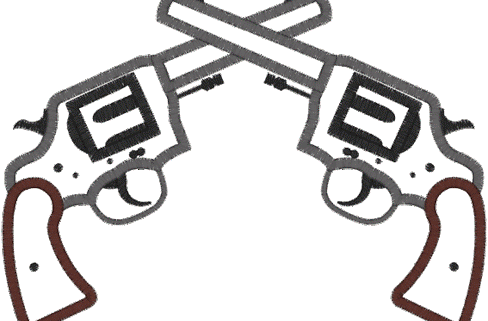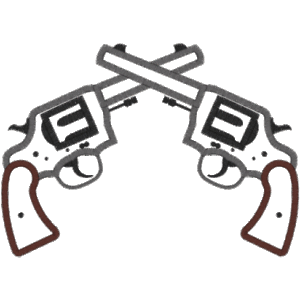 UPDATES TO COME!
ALL GUNS SUBJECT TO CHANGE AND MUST BE CLAIMED WITHIN 30 DAYS OF THE RAFFLE.
Firearms supplied by: Bollinger Gunsmithing & Sales LLC
Dinner compliments of Bullocks Family Restaurant.
Ticket includes dinner, beer/water/soda, desserts, and many games of chance.
Entertainment to include: Corn Hole Competitions
– pull tabs, money wheels, 50/50, and money jars.
Raffles include: Large Gun Safe – $______ value
Small Gun Safe – $______ value
Wood Pellet Smoker Grill – $_____ value
Artic Cooler – $_____ value
Wine Basket – $______ value
To benefit the Carroll County Ag. Center, Carroll County Farm Bureau, and Young Farmer's.
800 Gun Raffle tickets to be sold – $40.  
21 Guns  – 1 pulled every 5 minutes! Pull tabs, 50/50,money wheel, music, food and beverages.  Plus much, much more!
Some guns will be available to take home that night.  More info to follow.
Firearms supplied by: Bollinger Gunsmithing & Sales LLC – Taneytown, MD – 410-756-5454
Tickets Complements of: Taneytown Tag & Title – Brooks Bachtel – 410-756-2118