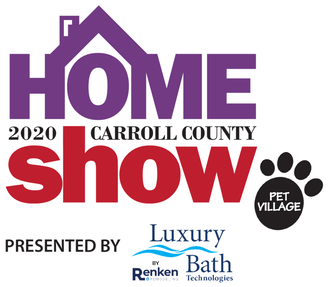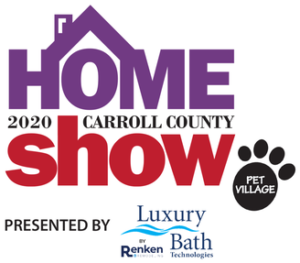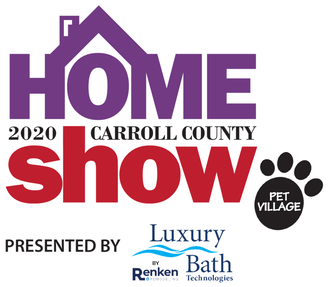 Free Admission – Open to the public.
Saturday, August 22, 2020 – 9:00am – 5:00pm
Sunday, August 23, 2020 –  11:00am – 4:00pm
Meet with local contractors, price out a new shed, see if water filtration or protective doggy fencing is for you, and more.  The Carroll County Home Show is your one-stop destination for all your home and pet needs.  Every type of service imaginable will be on hand to give you ideas on how to make your home the best home!