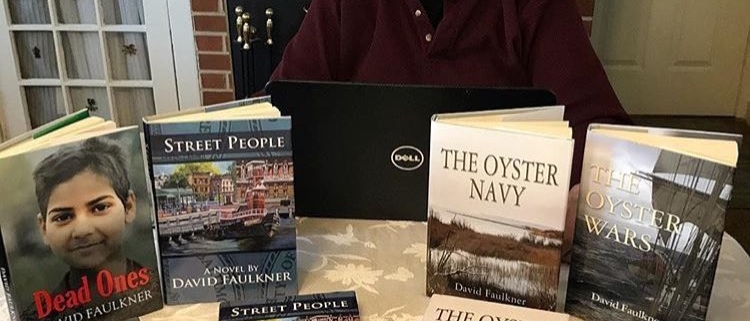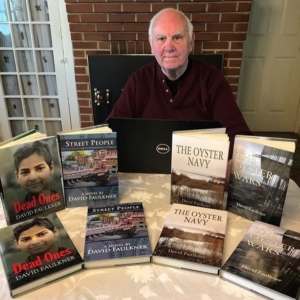 On Saturday, November 4th  the Carroll County Farmer's Market will be celebrating its 51st.   Opening Day of the Christmas Market.  The Market will showcase the talents of 25 local Authors available to sell, sign and talk about their books.  The types of books include children's books, fantasy, inspirational, romantic, mystery, non-fiction, and historic.  A complete list of Author's and their books can be found on the Local Author's page of our website: www.carrollcountyfarmersmarket.com.
The market will have 70 of its regular vendors selling fall produce, honey, farm fresh eggs, pasture raised beef, lamb, pork, nuts, wine, popcorn, and gourmet dips.  There will be homemade baked goods including; pies, cakes, cookies, breads, scones, gluten free muffins, cupcakes, and candy.
The Market is a producer only market that prides itself on high quality, handmade, juried crafts.  Customers can find fall and holiday decorations, pottery, a variety of fabric crafts and purses, jewelry, baby items, soaps, and wood products.  There will also be house plants and fresh and artificial arrangements and wreaths.
Pancake breakfast and lunch are served all day.
Hours at each of the Christmas Market events are 8am -2pm.
Admission and parking are free and is handicapped accessible. Buses are welcome.
For more information call Anita at 410-848-7748 or visit our website for events and directions.