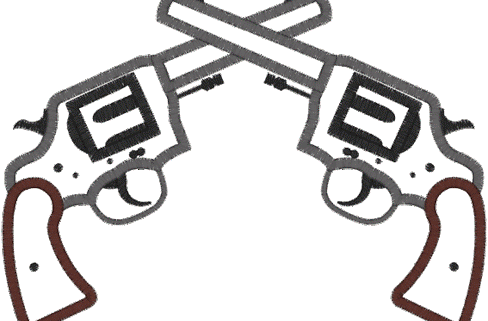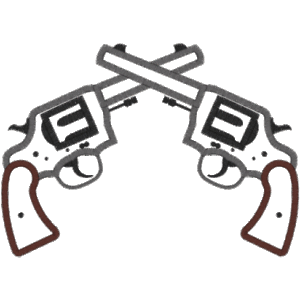 To benefit the Carroll County Ag. Center, Carroll County Farm Bureau, and Young Farmer's.
800 Gun Raffle tickets to be sold – $40.  100 dinner tickets to be sold – $20 (hope to have them by Nov. 22, 2021)
21 Guns  – 1 pulled every 5 minutes! Pull tabs, 50/50,money wheel, music, food and beverages.  Plus much, much more!
Some guns will be available to take home that night.  More info to follow.
Firearms supplied by: Bollinger Gunsmithing & Sales LLC – Taneytown, MD – 410-756-5454
ALL FIREARMS ARE SUBJECT TO AVAILABILITY AND MUST BE CLAIMED IN 30 DAYS.
Tickets Complements of: Taneytown Tag & Title – Brooks Bachtel – 410-756-2218