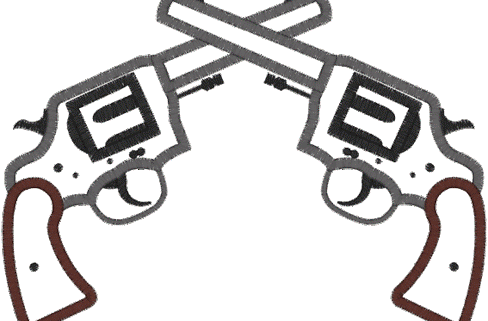 Participants will be able to view this on the Ag. Centers facebook page.   
Carroll County Ag. Center Burns Hall – Please Call 410-848-6704 for more information.
The Gun Raffle will be live on the Carroll County Ag. Center's facebook page.  http://www.facebook.com/ccagcenter
Click on "See it Live" on May 11th.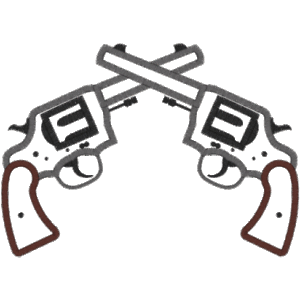 Virtual Video starts at 8:00pm
One ticket chanced off day of raffle – Guaranteed to be in top 5 winners!
ALL GUNS SUBJECT TO CHANGE – Permit #261
Carroll County Gun Raffle Winners
We want to sincerely thank all that purchased a gun raffle ticket this year.  Your support means the world to us and we could not have done it without you!  Please look forward to our regular annual gun raffle next March with pull tabs, the buckets, great food, good music, and fellowship.  We miss seeing everyone!
Ruger Wrangler .22 Revolver – #120 Robin Copper
Remington 783 .243 Cal – #126 Sam Foley
Mossberg 500 12 ga. – #320 Matt Fogle
Ruger 10/22 – #105 Tony Deluca
Savage Axis .308 – #358 Chris Johnson
Smith & Wesson Shield 9mm – #335 Justin Watt
Thompson Center Carbon 22 LR – #142 Greg Dell
Ruger American 22 WMRF – #067 Nick Caparea
Ruger American 6.5 Creed – #165 Friend of the Ag. Center
Retay Max5 20 ga. – #116 Bob Cooper
Bergara 7mm – #059 Mike Speak
AR15 5.56 – #246 Jesse Amoss
Winners have 30 days to contact Gun shop for their winning gun or store credit.
Firearms supplied by: Bollinger Gunsmithing & Sales LLC – Taneytown, MD – 410-756-5454
ALL FIREARMS ARE SUBJECT TO AVAILABILITY AND MUST BE CLAIMED IN 30 DAYS.
Tickets Complements of: Taneytown Tag & Title – Brooks Bachtel – 410-756-2218