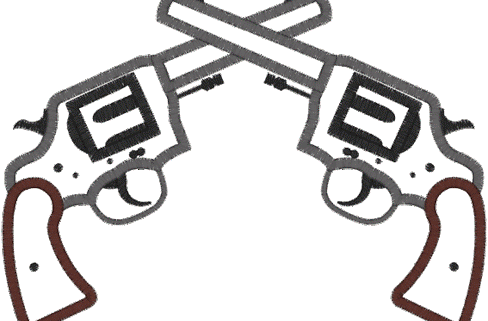 Participants will be able to view this on the Ag. Centers facebook page.   
Carroll County Ag. Center Burns Hall – Please Call 410-848-6704 for more information.
The Gun Raffle will be live on the Carroll County Ag. Center's facebook page.  http://www.facebook.com/ccagcenter
Click on "See it Live" on May 11th.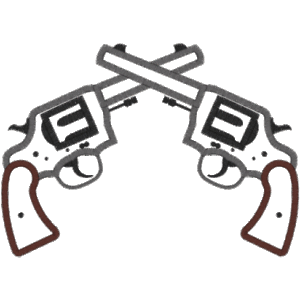 Virtual Video starts at 8:00pm
One ticket chanced off day of raffle – Guaranteed to be in top 5 winners!
ALL GUNS SUBJECT TO CHANGE – Permit #261
Ruger Wrangler .22 Revolver
Remington 783 .243 Cal
Mossberg 500 12 ga.
Ruger 10/22
Savage Axis .308
Smith & Wesson Shield 9mm
Thompson Center Carbon 22 LR
Ruger American 22 WMRF
Ruger American 6.5 Creed
Retay Max5 20 ga.
Bergara 7mm
AR15 5.56
Firearms supplied by: Bollinger Gunsmithing & Sales LLC – Taneytown, MD – 410-756-5454
ALL FIREARMS ARE SUBJECT TO AVAILABILITY AND MUST BE CLAIMED IN 30 DAYS.
Tickets Complements of: Taneytown Tag & Title – Brooks Bachtel – 410-756-2218