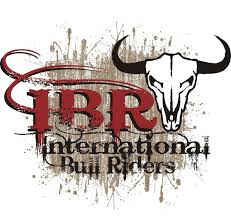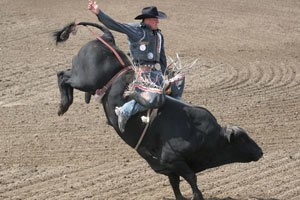 Bullriding by the International Bull Riders – IBR at the
CARROLL COUNTY AG-CENTER & ARENA
(706 Agriculture Center Drive, Westminster, MD 21157)
"Bullriding" presented by the International Bull Riders. Back for two Saturday nights this February 26th and March 5th! Watch as the top bullriders battle for final standings. Located indoors, at the Carroll County Ag. Center in Westminster, MD. Doors open at 5pm, and the show starts at 7pm. Admission is $20 for adults, $10 for children 6-12 and children under 6 are FREE. Bring your children out for the Little Wranglers Rodeo prior to the start of the show. Food, drink and bleacher seating available! Get there early! Go to www.GoIBR.com or call 301-748-0617 for more information!
For information on being a sponsor at this event or vendor spaces email rrensor@comcast.net or call 301-748-0617!