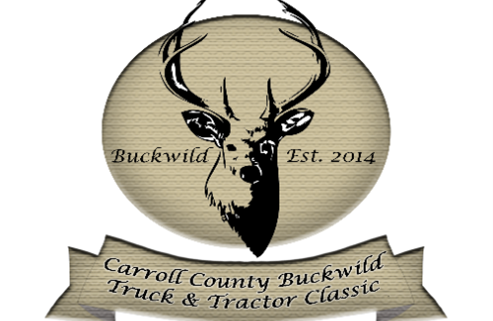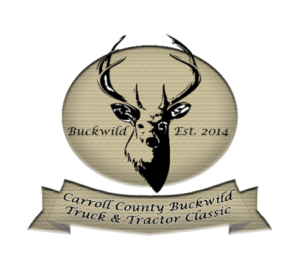 Vendor Application
Show Dates: July 15th and July 16th
Show Times: Saturday, July 15th, 4:00 PM – to the end of the show
Sunday, July 16th, 9 AM – to the end of the show
Vendor Information
Company Name:
Address:
State:
Zip:
Main Contact:
Email:
Phone:
Outside Vendor Lots – COST
10 ft x 10 ft Space – $100.00 per day
Small Area 20 ft x 20 Ft – $200.00 per day
Medium Area 50 ft x 50 ft – $300.00 per day
Large Area 100 ft x 100 ft – $500.00 per day
ALL Applications require a $25.00 Deposit NON-REFUNDABLE
All prices are per event day
Vendors must supply their own tents, tables and chairs and generator is electricity if required.
There are NO electrical connections available All FOOD VENDORS MUST HAVE PROPER FOOD PERMITS SUBMITTED AND DISPLAYED
Registration Fees
Vendor Fee:
Lot Size
Deposit Required:
Subtotal:
Total Due:
Payment (Minimum $25.00 Deposit)
Check payable to Carroll County Agriculture Center c/o Buckwild Truck & Tractor Classic
Mail to: Carroll County Agriculture Center Attn: Bill Stem – 706 Agriculture Center Drive, Westminster, MD 21157
VENDORS
Retain a copy of this form for conformation on the day of the event.
Vendors are allowed after acceptance of your signed contract to arrive on Saturday, July 15thth after 12:00 PM for Setup Only
All fees must be paid entirely before setup. NO EXCEPTIONS!
Contract Acceptance:
____________________________________________________ ___________________________
Buckwild Truck Tractor Committee Member                                                                                       Date