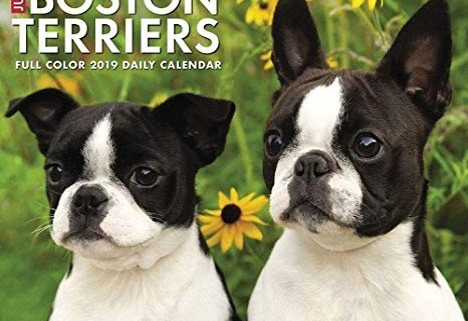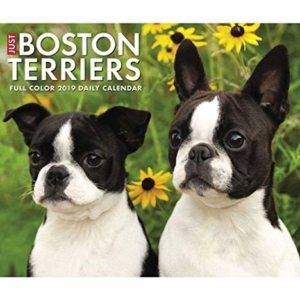 Open to the public on Saturday only from 8:00am – 2:00pm.  All visitors must wear a mask and social distance while inside the buildings.
The Boston Terrier Club of Maryland and Metropolitan Boston Terrier Club are sanctioned breed clubs of American Kennel Club (AKC).
The mission of the Boston Terrier Club of Maryland is to protect, preserve and improve the Boston Terrier breed now and for the future, as individual dogs and the entire breed.
This event is a specialty dog show dedicated to Boston Terriers.  The conformation show includes 3 events, a silent auction, and all-breed health clinics.