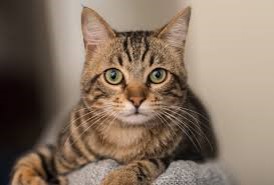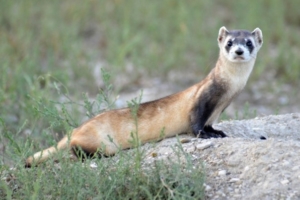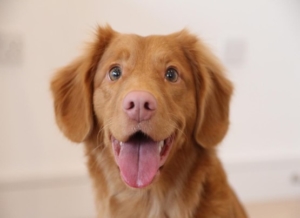 THIS EVENT HAS BEEN RESCHEDULED TO A LATER DATE IN JUNE.  WILL POST NEW DATE SOON.
Anti-Rabies Clinic for Dogs, Cats, Ferrets Located in the Therapeutic Riding Program building at the Carroll County Ag. Center
Sponsored by: Carroll County Health Department Bureau of Environmental Health
Phone:  410-876-1884
All vaccinations administered by licensed veterinarians.  All animals must be restrained by a leash or carrier.  Maryland law requires all cats, dogs, and ferrets over 4 months of age to be vaccinated against rabies.