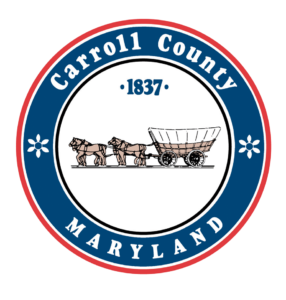 Multiple community partners are providing opportunities for residents to get vaccinated and tested.
Vaccinations:
McDaniel College vaccination clinic for 12+ today, December 14th, 2-6 pm, in Gill Center, all vaccines available; walk-ins are welcome.
Two Pfizer clinics for 5-11 year olds on the 15th at Manchester Volunteer Fire Department and the 16th at Winfield Volunteer Fire Department, both from 3:30 – 7:30 pm.
Health Department vaccination clinics on Tuesdays 10 am -12 pm and Fridays 1-3 pm; all vaccines, 1st, 2nd, and boosters.
Reindollar Carriage House clinic on Saturday, December 18, from 8 am -1 pm, with Pfizer for 5+ and Johnson and Johnson for 18+, 1st and 2nd vaccines and boosters.
Testing:
The Health Department offers testing for people who are exposed or symptomatic on Tuesdays and Fridays 9 am – 3 pm, and Wednesdays 12:30 – 4:30 pm. If you are having trouble getting tested through other sites, call 410-876-4848 to see if you meet the criteria. Testing is not available for travel or work.
To search for additional testing sites, visit Symptoms Testing | Coronavirus – Maryland Department of Health.
At-home testing is another option for people who may have been exposed to COVID-19, who are having symptoms, or who want to test before visiting family and friends. Home test kits can be found in many pharmacies. Limited quantities of free test kits will be distributed through the Health Department and at Carroll County Public Library branches when available; visit maryland.gov/at-home-test-kits/for updates and information on how to register.