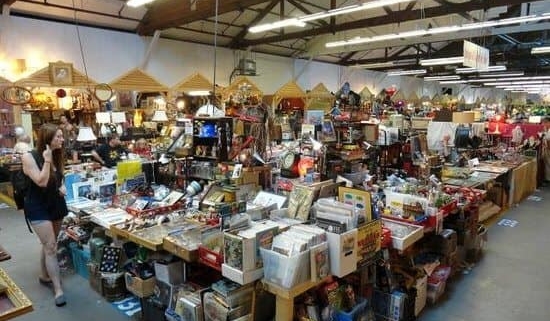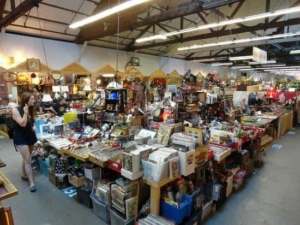 THIS EVENT HAS BEEN POSTPONED.  A NEW DATE WILL BE ASSIGNED WHEN THE GOVERNOR OF MARYLAND LIFTS THE EXECUTIVE ORDER OF NO EVENTS WITH MORE THAN 10 PEOPLE IN ATTENDANCE.
All vendor fees will be compt to the new date when it is assign.  There will be no refunds at this time.  We will be in touch with vendors that are signed up and have paid for the April 4th event. Please be safe and stay healthy!  We can't wait to start the flea markets up as soon as it is safe to do so.
Indoor Flea Market in the Shipley Arena – 8am – 2pm.
Product categories: antiques, books, cds/dvds/tapes, clothing, collectibles, computer equip., crafts, direct sales, glassware, food items, sports gear & memorabilia, toys, tools, woodworking, and much more.
Admission and parking are Free.
10 x 10 spaces are $40 and if you need tables they are $5 each.
For more information please contact Heather @ 301-651-4397