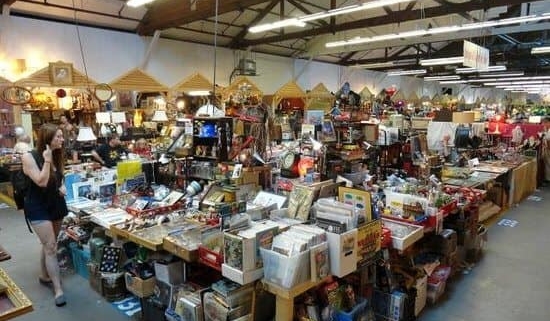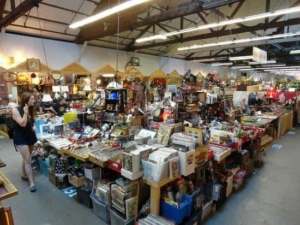 Indoor Flea Market in the Shipley Arena – 8am – 2pm.
Product categories: antiques, books, cds/dvds/tapes, clothing, collectibles, compputer equip., crafts, direct sales, glassware, food items, sports gear & memorabilia, toys, tools, woodworking, and much more.
Admission and parking are Free.
10 x 10 spaces are $40 and if you need tables they are $5 each.
For more information please contact Heather @ 301-651-4397